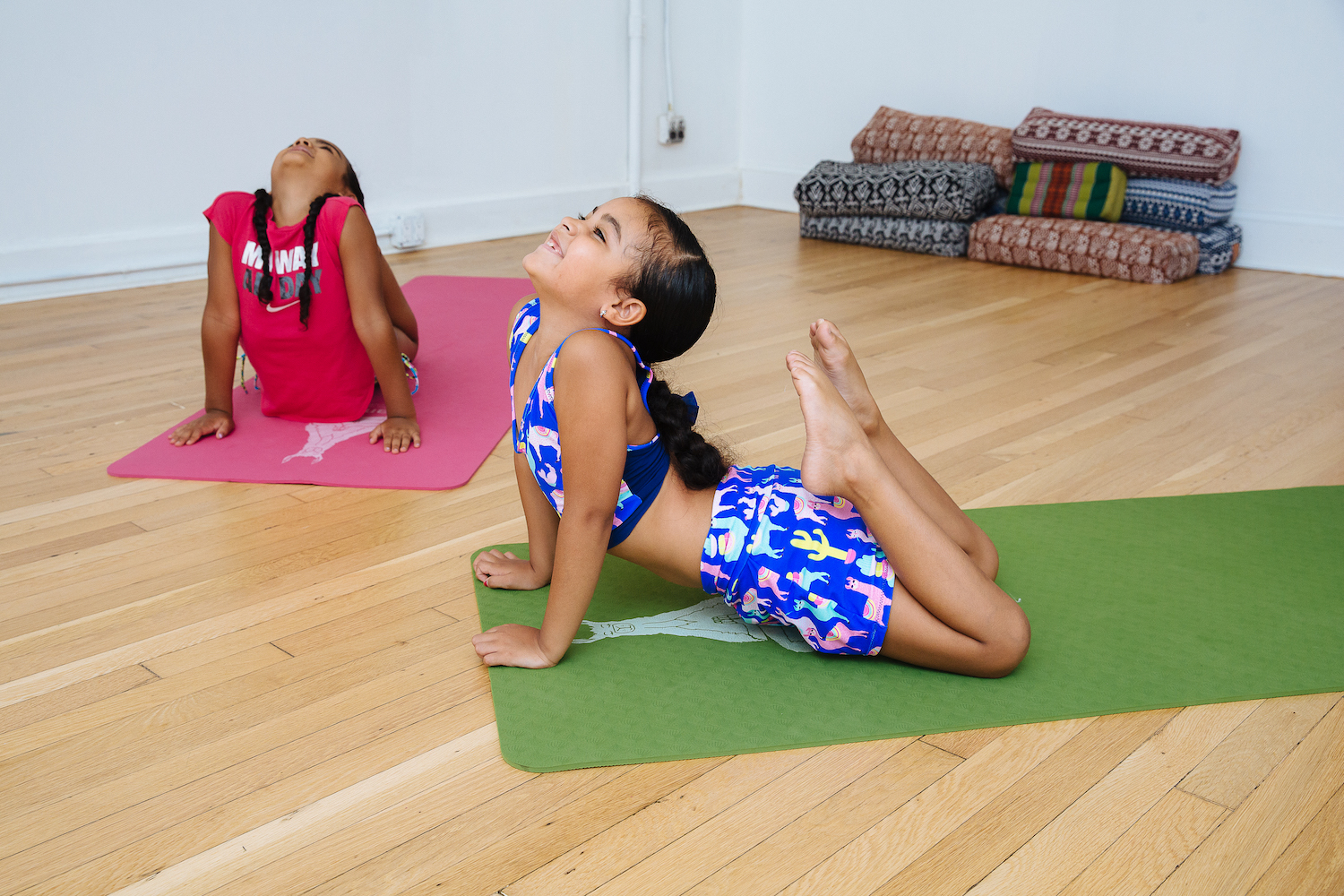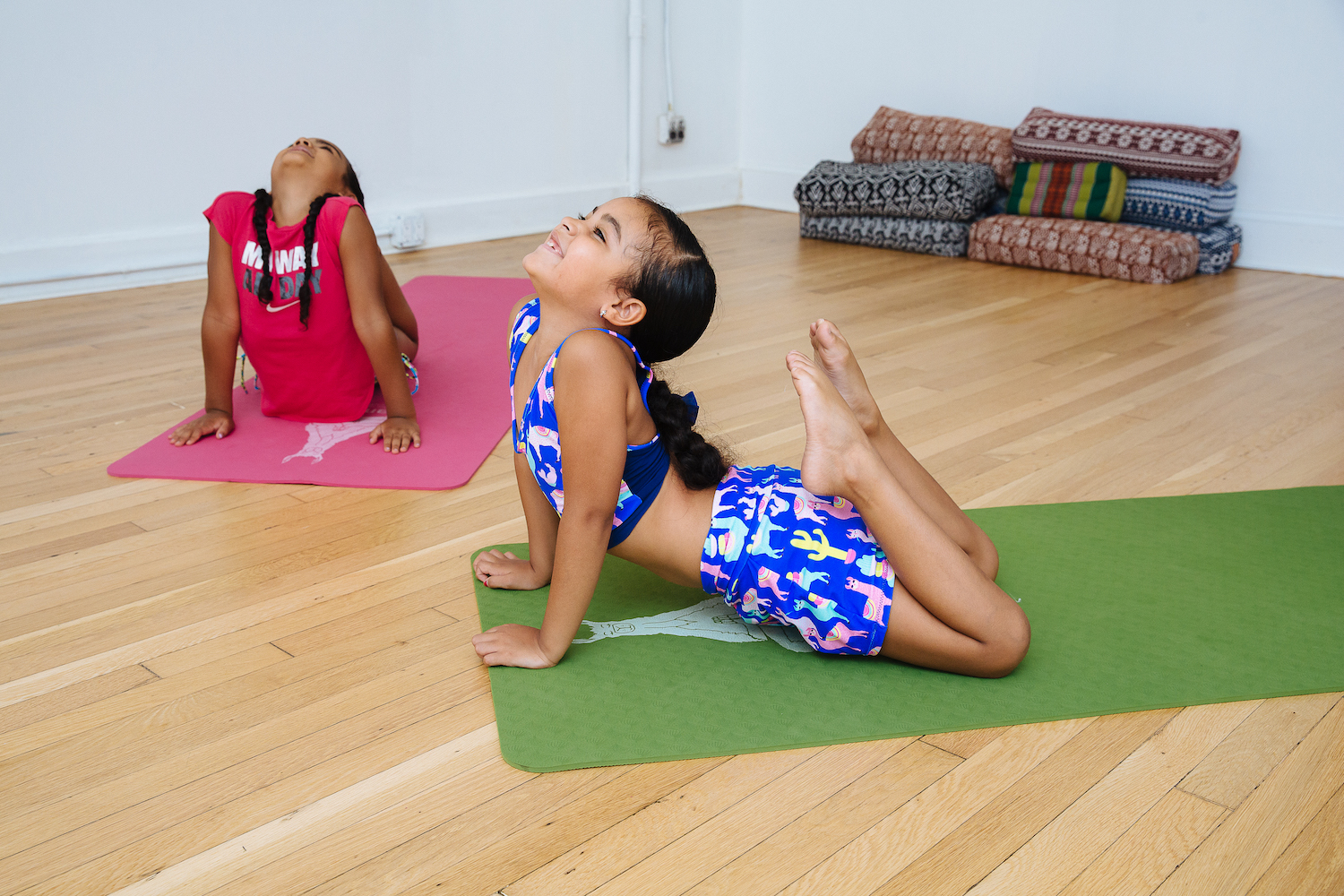 July 11th - 29th for ages 4+
Enroll your kids in a fun yoga camp this summer break! They'll enjoy three full weeks of yoga, ACRO, pop-up dance classes, coloring meditations, journaling practices, and so much more! Weekly drop-in reservations also available.
Each age group will meet twice per week for fun 3 hour sessions with our creative and talented staff! Let's get your kids onto the mat this summer!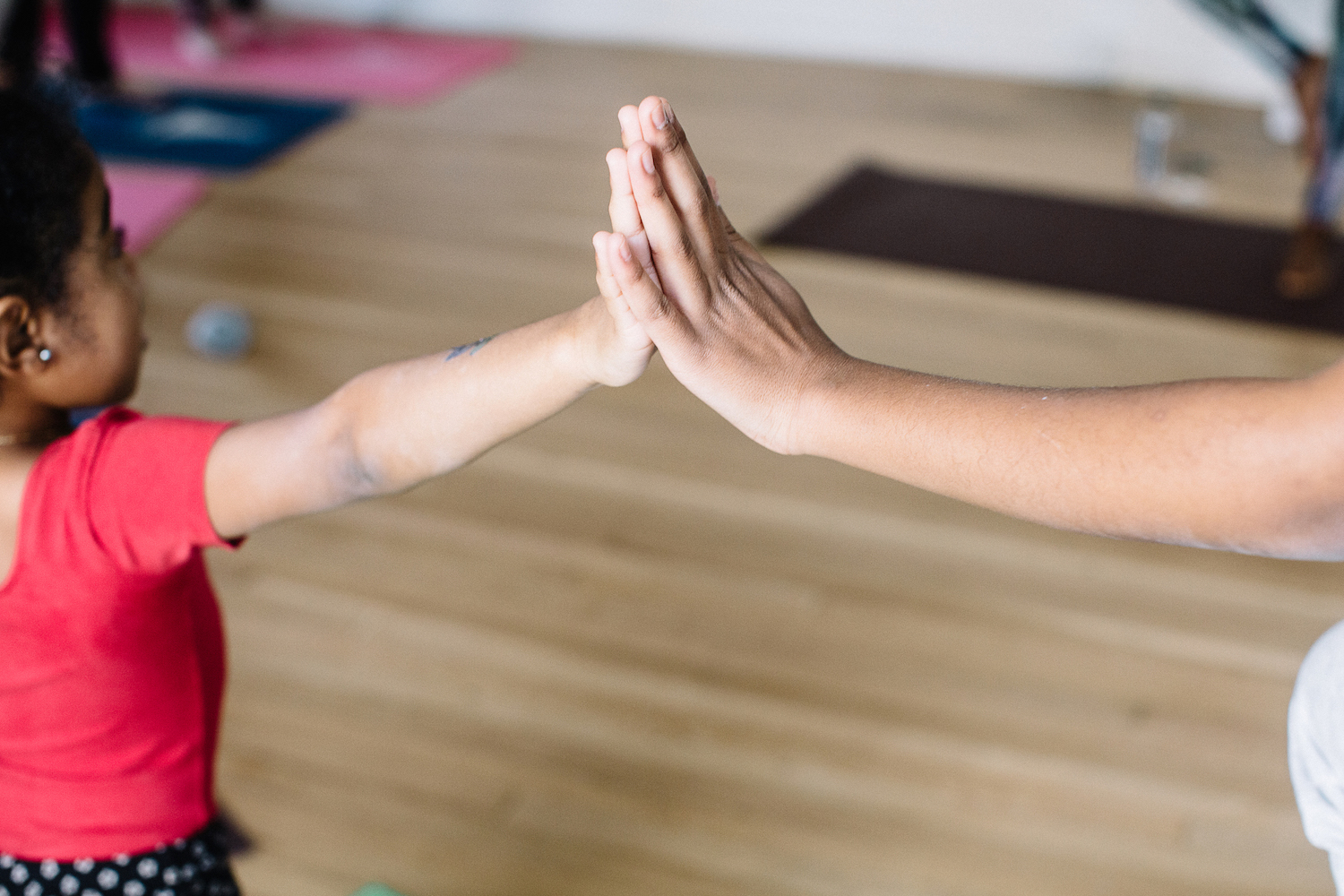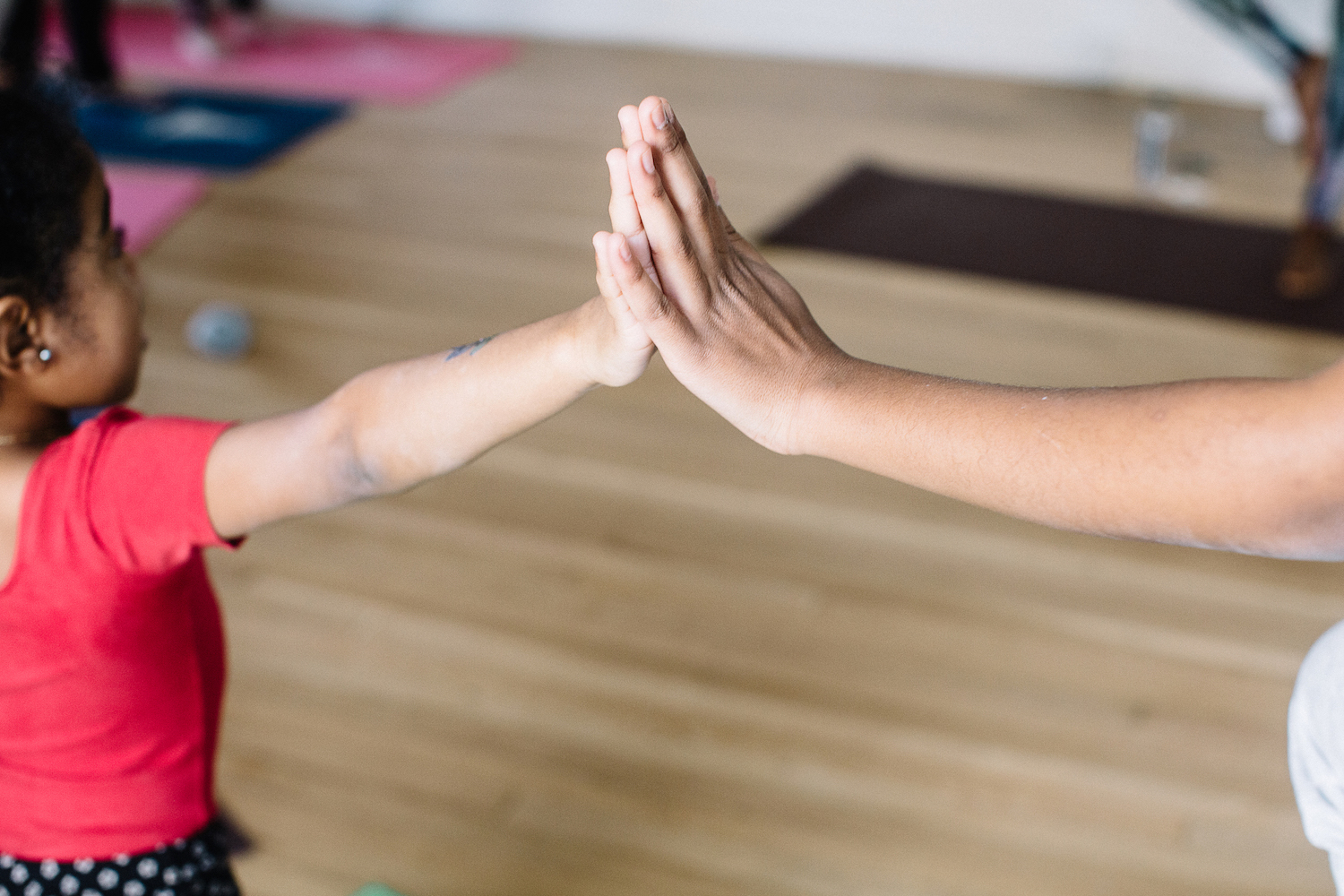 Summer Program Details
Sample Schedule:
Ages 4-6 years old
11:30am - 12:00pm | Welcome Circle & Yoga Play
12:00pm - 12:30pm | Snack Break
12:30pm - 1:30pm | Afternoon Activity (coloring meditation, dance class, games, sing-alongs, or arts & crafts)
Ages 7+ years old
9:30am-10:00am | Morning Journal or Meditation Practice
10:00am - 11:00am | Yoga Class
11:00am - 11:30am | Snack Break
11:30am - 12:30pm | Afternoon Activity (ACRO yoga, social media project, or inversion practice)
Age groups will be assigned upon enrollment confirmation and will enjoy age appropriate activities, music, yoga, and group activities!
Enroll your children below!